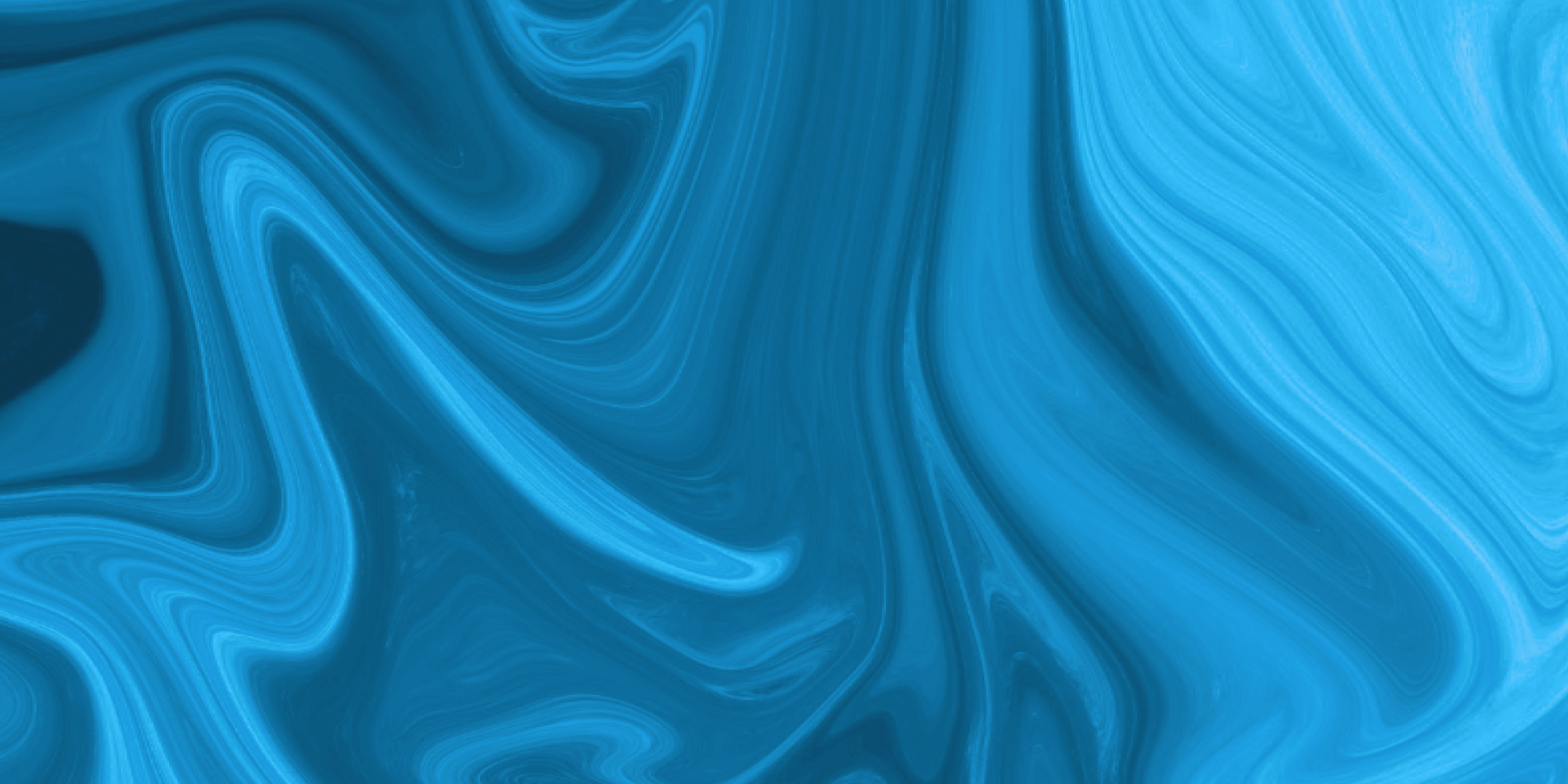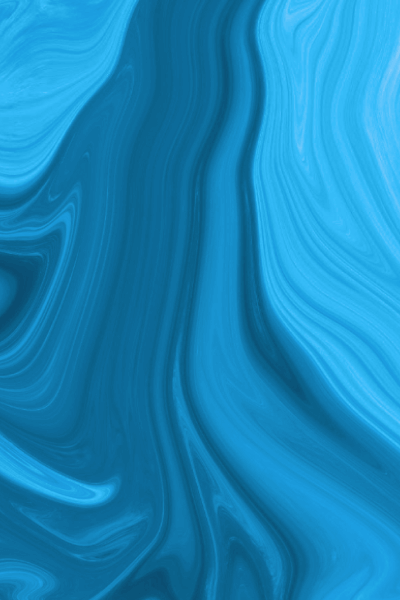 whitepaper
Secure Data, Scalable Research
Regulating health data research platforms at a national scale
Download Whitepaper
Industry Reflections on National-Level Trusted Research Environment Accreditation Policies

Linked health and multi-omics data generated by hospitals, healthcare providers, research organisations and clinical trials holds vast untapped potential, with the ability to advance research and innovation, improve patient care and accelerate drug development.

However, accessing health data is slow, inefficient and fragmented. Today, most of the world's global data resources are siloed across distributed projects, organisations and platforms. This means that data is frequently duplicated or moved to enable research access, which is an inefficient and expensive means of sharing data and increases data privacy risk.
"Access to linked de-identified data through Secure Data Environments maximises the opportunity for health and care research and innovation in the public interest whilst protecting the privacy of individuals"

A solution to enabling secure data access for research is facilitated by Trusted Research Environments (TREs). Also known as "Secure Data Environments" (SDEs) or "Data Safe Havens", TREs are highly secure, controlled computing environments that allow researchers to gain access to data safely. These are typically deployed at the data custodian/data controllers site, either on-premise or cloud. They can then be linked virtually in a process known as federated data analysis, enabling authorised researchers to access relevant health data across distributed sites securely.
To ensure the safe use of data in TREs as they propagate across the industry, work must be done to ensure that industry standards and best practices are met across cyber security, technical capability and information governance. Several accreditation frameworks that audit and certify TREs/SDEs to such standards have been published to support this work, including the NHS Secure Data Environment and Our Future Health TRE accreditation processes. In this whitepaper, Lifebit provides an industry perspective on the challenges and opportunities for using TREs/SDEs in the UK's health data ecosystem, with a recap of updates in health data policy.
The paper also
Summarises new frameworks for the safe use of data within TREs/SDEs, and highlights recent accreditation processes in health data programmes.
Dissects the implications of TRE/SDE accreditation processes for public and private sector organisations across the health data ecosystem.
Highlights examples of exemplary work supporting these frameworks as case studies in partnership with the Eastern Academic Health Science Network (AHSN)- including a key example where multi-party federated data analysis was performed for the first time in the UK.
Download our full white paper to discover in more detail Lifebit's and Eastern AHSN's reflections on national-level TRE accreditation policies.
Download White Paper