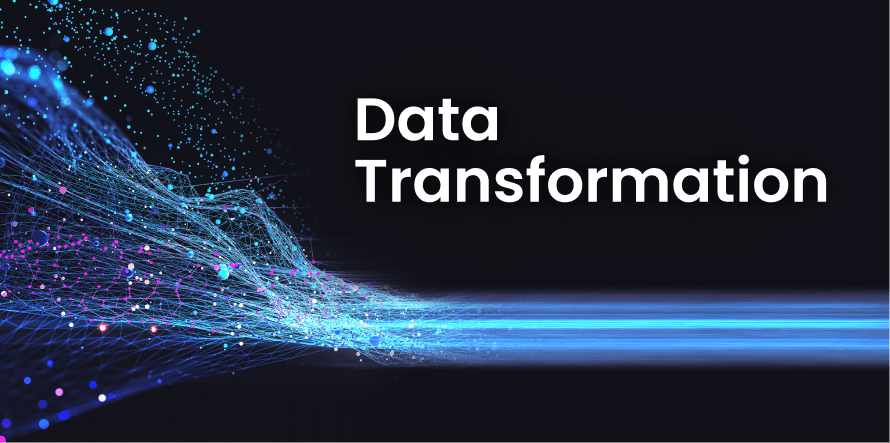 Data Transformation (OMOP)
Federated analytics are part of Lifebit's DNA. We are committed to deploying standardised approaches and community best practices to transform health data management and unlock the value of large-scale health data.
Lifebit's Data Transformation Suite is used by leading organisations in healthcare and life sciences to bring to life precision medicine projects and accelerate scientific discoveries. Together with our partners, we are making huge strides in improving genetic diagnoses and patient care.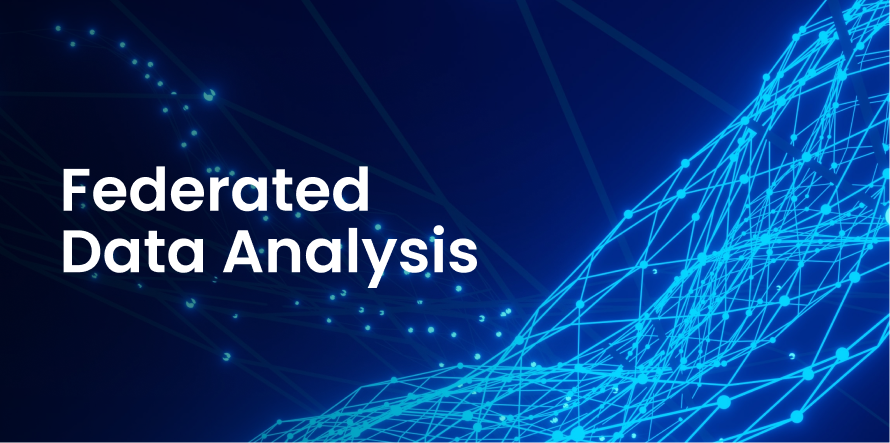 Federated Data Analysis
Lifebit's mission is to create a world where access to biomedical data will never again be an obstacle to curing diseases. We provide genomics and health data software, empowering organisations across the globe to transform how they securely and safely leverage sensitive biomedical data.
Our data federation solutions enable researchers to securely access and use distributed data from multiple sources by bringing the analysis and computation to where the data resides. This supports data research at scale while keeping the data secure and protecting patient privacy.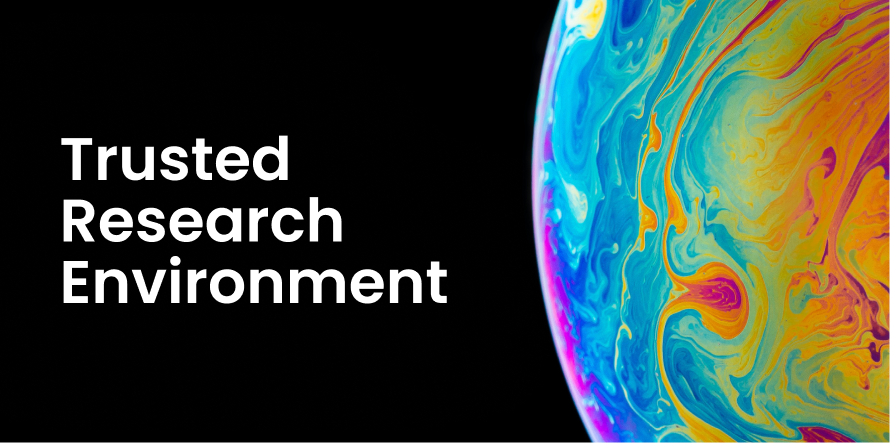 Trusted Research Environment
Lifebit is committed committed to solving the most challenging problems in precision medicine, genomics and healthcare through our solutions to enabling safe and secure access to genomic and biomedical data.
Trusted Research Environments (TREs) are highly secure and controlled computing environments that allow researchers to gain access to data in a safe way. Also known as "Data Safe Havens" or "Secure Data Environments", these secure digital environments enable approved researchers to remotely access, store, and analyse sensitive data in a single location.