PROBLEM
Your valuable data is standing STILL
Cutting edge organisations are now making data accessible and usable.
Are you missing out?
Data is
siloed
Data is difficult for researchers to access
Limited
tools
Data analysis is limited to pre-configured tools
Can't
Combine
Data cannot be combined with third party biomedical data
5 years
of DIY
Average time it takes for platforms to be developed internally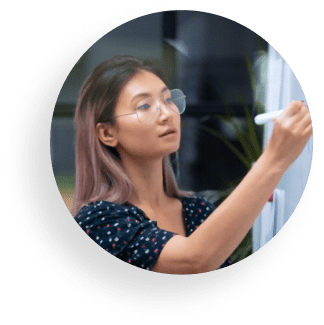 We have the blueprint to deliver your
precision medicine programme
Meet the pioneers who have used it…
"I am incredibly excited that Lifebit and AWS joined us to launch the next phase of our research capabilities."
Beyond the immediate focus on COVID-19, the advanced capabilities of the Lifebit and AWS environment will allow us to introduce contemporary bioinformatic workflows for researchers in rare disease and cancer research.
1,000s
Annotations
10,000s
Clinical &
Phenotypic Variables
10 Million +
Individuals
3 Billion +
Genotypes