Lifebit REAL uniquely combines machine learning, artificial intelligence and real world evidence, to accelerate three key areas:
Find the most promising pharmaceutical assets earlier, to strengthen your R&D portfolio.
DRUG PIPELINE ACCELERATION
Monitor the disease landscape and quantify disease occurrence, so you can prioritise your R&D pipeline accordingly.
Meet the Therapeutic Leaders
Meet the Therapeutic Leaders
that use Lifebit REAL
REAL enables every scientific and commercial decision to be informed by real world data and evidence.
Dr. Ilona Carneiro, Senior Epidemiologist at Lifebit
1
Book a consultation with our experts
2
Create your blueprint for your therapeutic area
3
Get ahead of the competition and the forefront of innovation


Stay ahead of the curve with disease surveillance by Lifebit REAL




Our experts are ready to help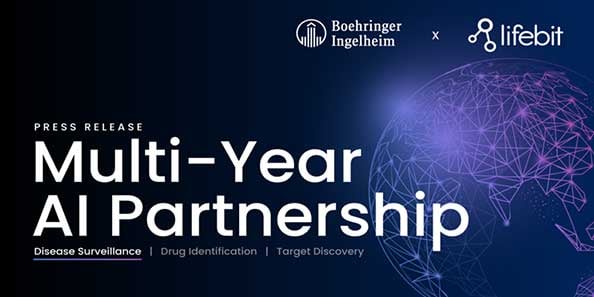 Boehringer Ingelheim Partners With Lifebit to Detect Disease Outbreaks
9th Jun 2022

Lifebit & Boehringer Ingelheim partner to use AI to detect disease outbreaks globally. Utilize NLP, AI, & real-world data for fast & accurate reports.



Read more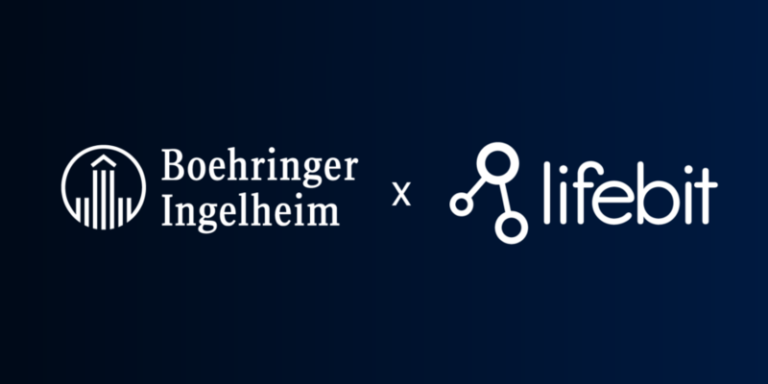 Lifebit & Boehringer Ingelheim Join Forces to Unlock Health Data
1st Mar 2022

Boehringer Ingelheim and Lifebit Biotech partner to build data platform for drug discovery and precision medicine.



Read more