Genomic
Data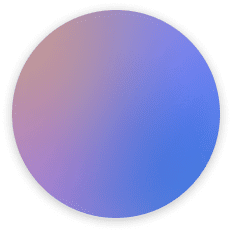 Clinical
Variables
Annotations
Real-World
Data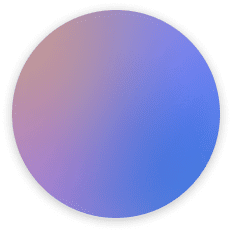 Sensor
Data​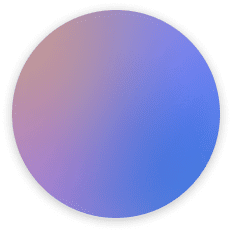 Phenotypic
Variables
Imaging
Data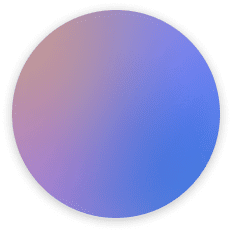 EHR
Data
Multi-omics
Data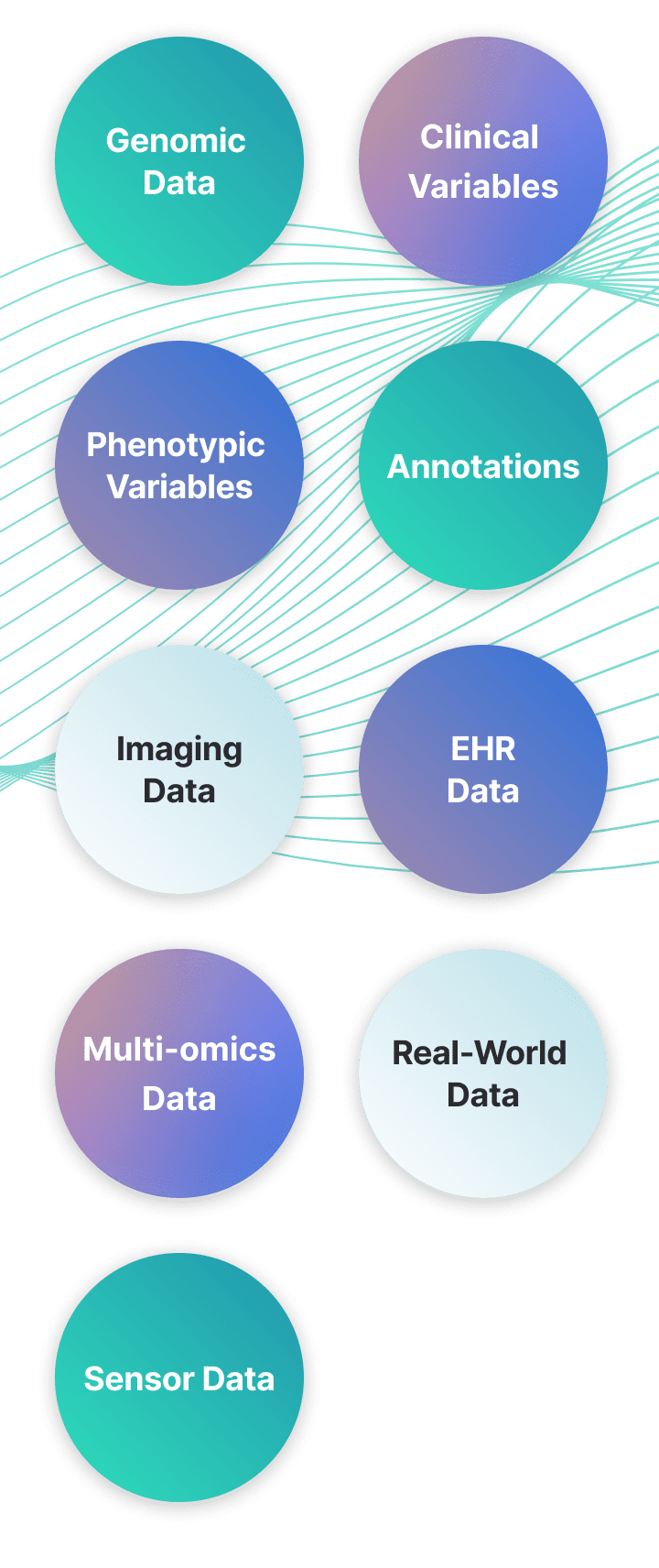 Make your biomedical data easily accessible and securely usable in your environment. Accelerate breakthroughs and cure diseases.
Connect to the world's otherwise locked up data to obtain novel therapeutic insights.
Transform
your organisation
Align your data landscape & research needs, shape your data acquisition strategy & realise the potential of your data.
Blueprinted, future-proofed infrastructure giving you the competitive advantage. Your federated architecture & cloud specialists.
From Nextflow to advanced federated AI – answer your research questions by building simple, yet powerful, workflows in the language of your choice.
Become part of the world's largest federated network, gain competitive advantage & create commercially sustainable solutions.
Keep up with our updates & news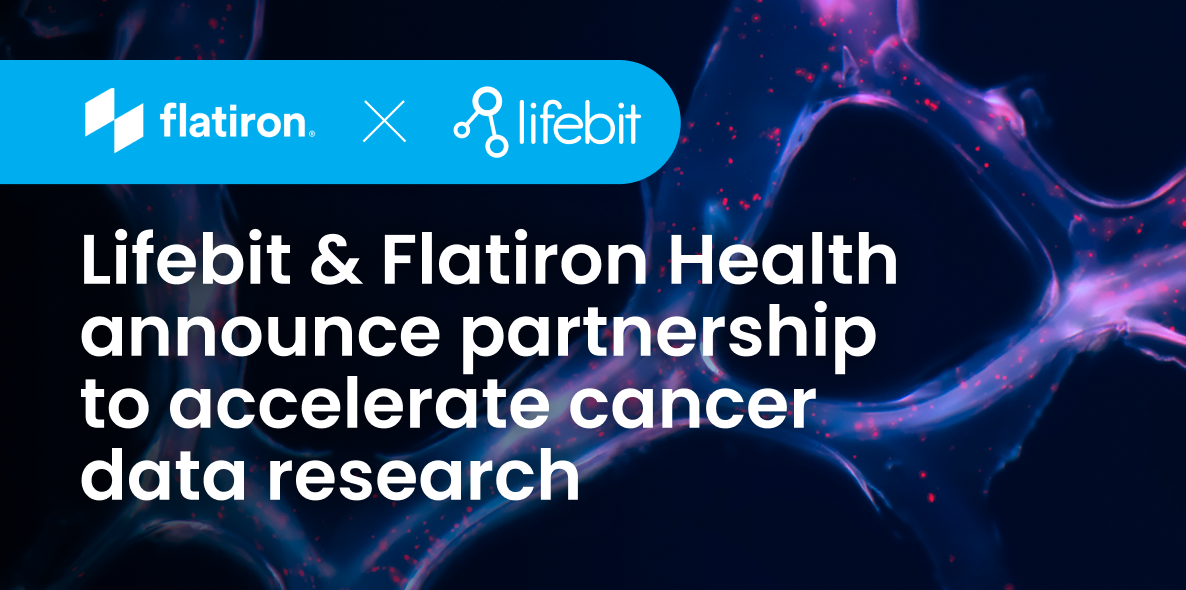 Lifebit and Flatiron Health announce partnership to accelerate cancer data research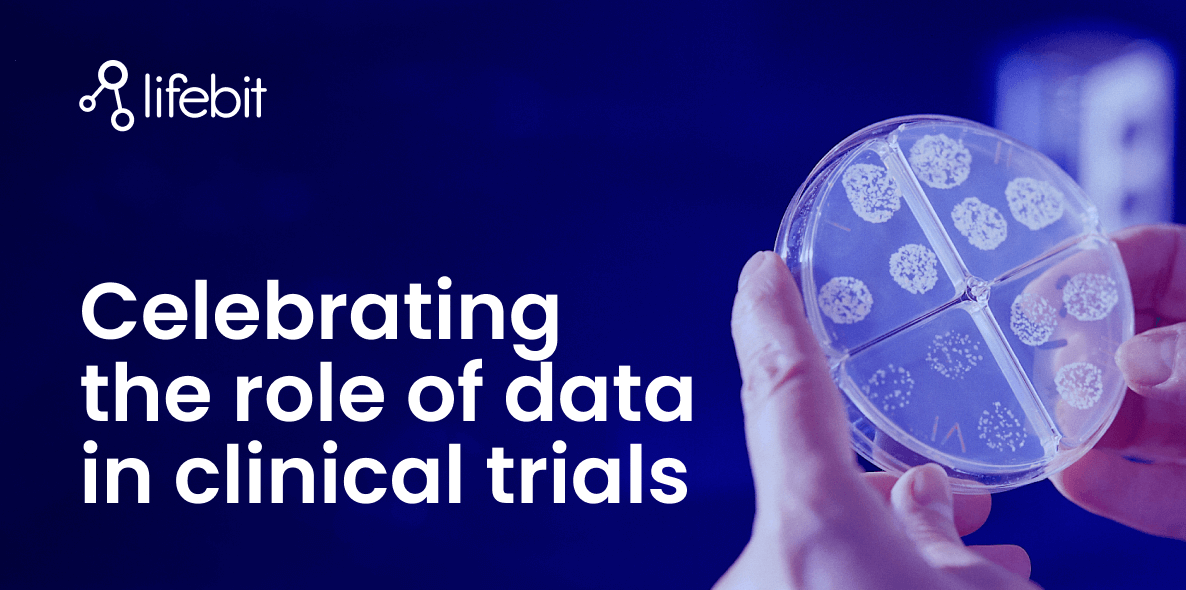 Celebrating the role of data in clinical trials - an interview with Karl Quinn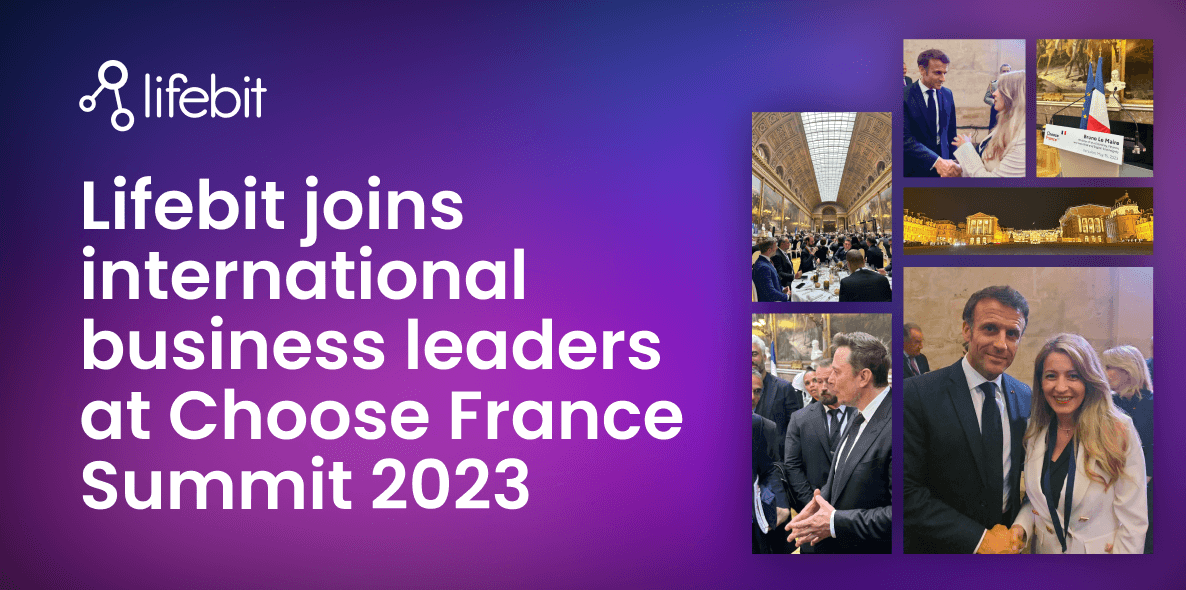 Lifebit joins international business leaders with French President Emmanuel Macron at Choose France Summit 2023