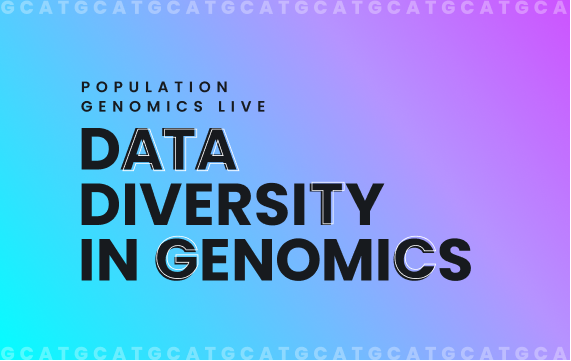 Data diversity in genomics - Webinar
Thu 06 July 2023 - 2 Hours
Join us at Lifebit's upcoming webinar to hear from the global pioneers who are challenging the lack of diversity in genomics research.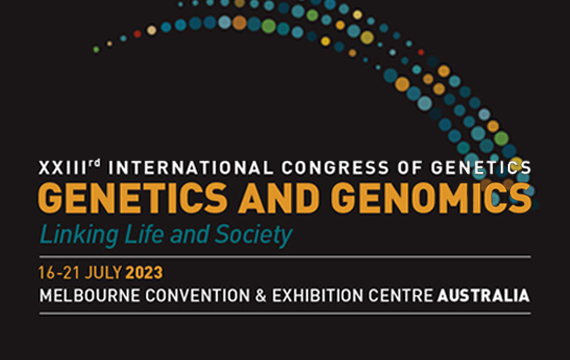 International Congress of Genetics
Sun 16 July 2023 - 3 Days
Lifebit is thrilled to announce its attendance at The XXIII International Congress of Genetics in Melbourne, Australia, from 16-21 July 2023. As a global leader in genetics and genomics, we are excited to participate in this global forum that will unite the international genetics community to exchange ideas and the latest research.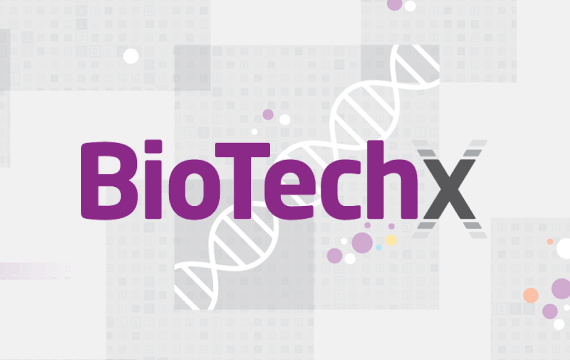 BioTechX Europe
Wed 04 October 2023 - 3 Days
Lifebit is excited to announce its sponsorship of Europe's largest congress on October 4th, 2023, where prominent leaders from the medicine and healthcare sectors will convene to discuss crucial topics related to digital transformation in pharmaceutical development and healthcare. We look forward to seeing you in october.