These are some of the values that we live by as a company. We work by them, too. We're building technology that we believe in, knowing that there is real value in empowering researchers with the tools they need to provide direct patient benefits and cure diseases.

Impact​
We believe in driving value from the things we do and the team around us to achieve the most impact-driven results.​

Growth​
We support healthy, constructive debate that advances our thinking and planning and drives us forward as an organisation and individuals. ​

Fun
We are cheerful and passionate about the work we do. It's a marathon, not a sprint, so we value the journey and celebrate successes. ​

Ownership
We believe in leadership as an action, not a position. As one team, we pride ourselves on what we deliver together and learn from our outcomes.

Delivery
Going above and beyond with a careful eye on operational excellence. The biggest outcome with the least effort.
An inclusive environment for all the ones that stand out
Diversity, engagement and belonging are central to our values. We're dedicated to hiring diverse talent, and we ensure that everyone at Lifebit is treated with respect and support.
There's life at work and life outside of work. We want everyone to be healthy, travel often, get time to give back, and have the financial resources and support they need.
Ability to work fully remote from anywhere
Continuous learning and development
Working with the most unbelievable, awesome & fun people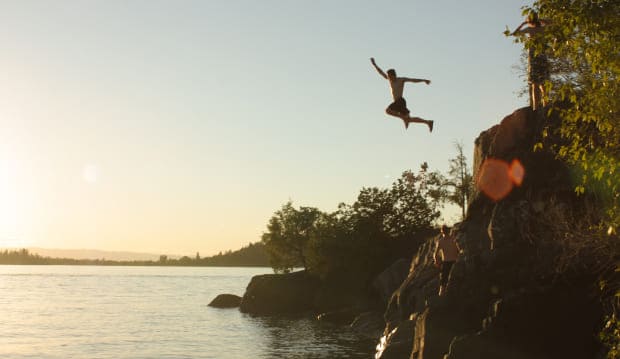 From company retreats to happy hours and movie nights, we know how to take breaks inside and outside the office. Who knows? You may end up on a crazy trip with us in the process!