Celebrating the role of data in clinical trials - an interview with Karl Quinn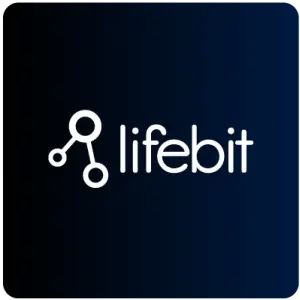 20 May 2023

Each year on May 20th many organisations across the world celebrate 'clinical trials day' in recognition of what is thought to be the first randomised clinical trial conducted by James Lind. Lind was a naval surgeon and the study examined the effects of treatments for scurvy in sailors.
Today, clinical trials are the gold standard for advancing knowledge of new medicines and procedures to ensure efficacy and safety for new drugs and repurposed treatments across various populations.
In this post, we explore the opportunities, value, and challenges in utilising datasets to accelerate research in clinical trials with Dr. Karl Quinn who is Director of Data Custodians for EMEA at Lifebit.
"Clinical trials produce data that scientists use to determine the safety and efficacy of a drug."

What are the benefits of using genomics as part of clinical trials?
A publication in Nature Genetics (Nelson et al. 2015) concluded that selecting genetically supported targets could double the success rate in clinical development. Additionally, there are many more published studies on the benefits and potential of using genomic data in clinical trials to improve knowledge on the safety and efficacy of drugs.
Genetic information can aid research scientists by enhancing patient stratification (segmenting groups of patients) to better define pathological processes, allow for the identification of responders and non-responders to a drug, lead to new ways to diagnose a disease, and offer the potential of personalised medicine.
Genomics is playing a key role in the development of new ways to treat a range of diseases that are assessed through clinical trials. The identification of the PCSK9 gene demonstrates how this protein helps regulate the amount of cholesterol in the bloodstream. Subsequent clinical trials led to the approval of two drugs that lower cholesterol to lower the risk of cardiovascular disease by inhibiting the activity of this protein.
Safe and secure access to genomic, biomedical, and other health data in a clinical study provides the ability for researchers to test and ensure the efficacy and safety of drugs and other therapies.
"The use of genomics in medicine can be transformative for patients who can wait many years for a diagnosis, and enables clinicians to ensure that the right patient receives the right drug, at the right dose, and at the right time."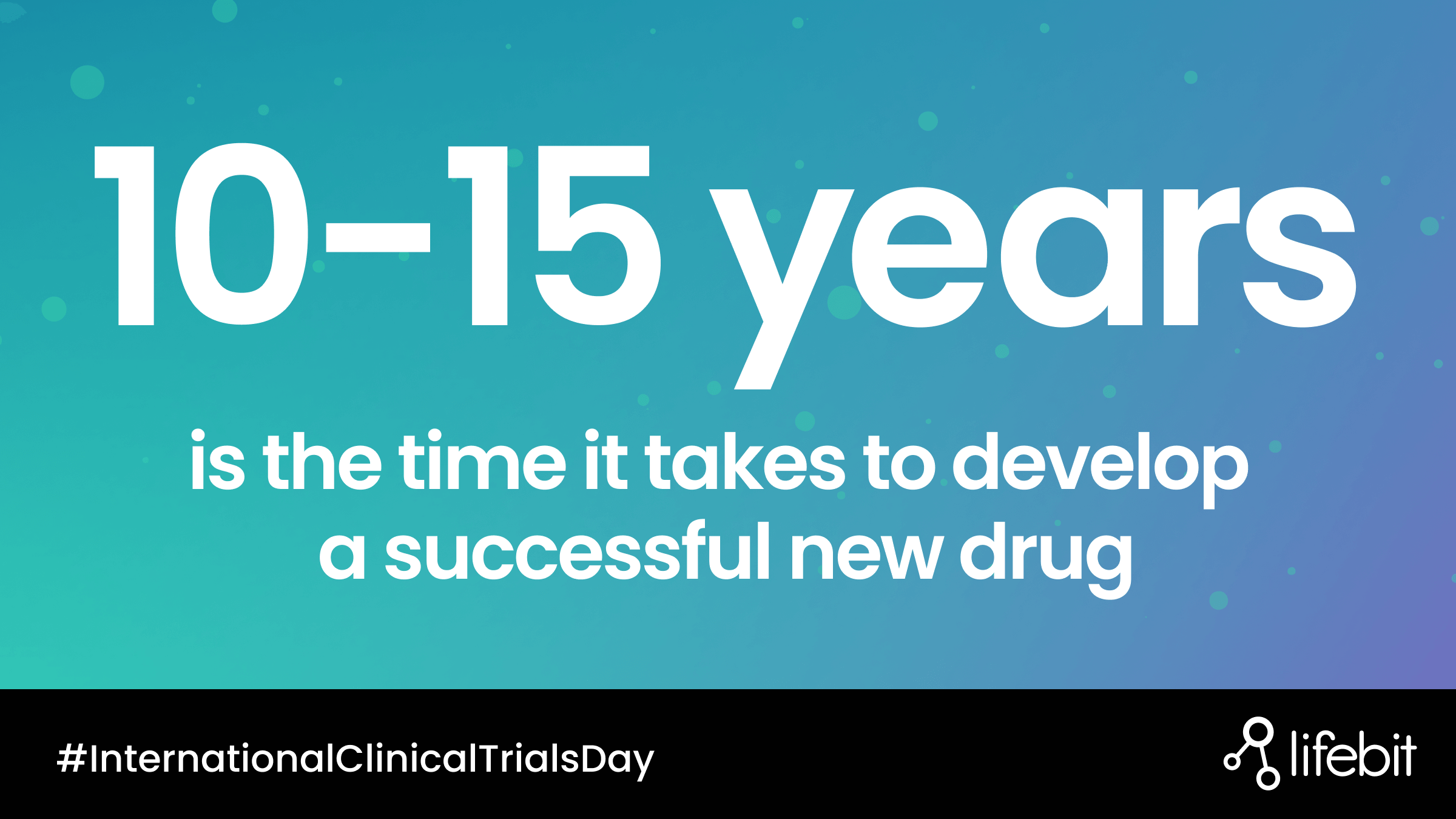 How would you describe the main challenges?
The large size of clinical trial cohorts, across a range of international sites, and the variety of datasets generated typically requires significant storage, compute power, and complex secure access protocols for data analysis. Furthermore, these are sensitive datasets so there is a need to address security and privacy concerns surrounding safe access. Taken together these produce a unique challenge to enable researchers securely access, analyse, and derive novel insights.
There is also a need to develop more diverse datasets though clinical trials. Traditionally, genomics studies have focused on patients of European ancestry, which has resulted in analysis outcomes that better fit this portion of the global population. A key challenge is to enable researchers to conduct their analysis on datasets that include a broader range of ethnic cohorts to ensure that drug targets and drug therapies better reflect the global population and benefit everyone.
Precision medicine is the process of tailoring medical interventions to an individual person. To develop tailored treatments we firstly require very large numbers of participants with a specific disease to carry out analyses to better understand that disease and the range of applicable therapies. When we know how therapies and disease interact across a population we can then consider the set of treatment possibilities for the individual.
Researchers are also moving towards integrated multi-omic approaches (i.e. genomics, proteomics, transcriptomics, metabolomics, and microbiome) to better understand diseases and the mechanism of action for associated therapeutics.
Importantly, most of this potentially life-saving data is distributed across the globe and stored in siloed and inaccessible locations that keep data secure, but complicates its use in important clinical trial analyses. A federated data analysis approach provides both security and accessibility to analyse very large scale clinical trials across a range of omic datasets for diverse populations, which may lead in future to new diagnostics and therapies to treat disease both globally and individually.
"Clinical trials can benefit from a federated approach to storing, securing, and analysing clinical and multi-omic datasets for diverse participant cohorts in assessing efficacy and safety."

What is happening to overcome the barriers?
At Lifebit, we work with national biobanks and other data custodians to provide a safe and secure environment for academic and industry research. This enables access and analysis of their own datasets, and also enables secure collaboration with other cohorts where informed consent and ethics approvals allow.
Lifebit has developed a wide network that includes leading diverse dataset cohorts, which may be incorporated into a range of research collaborations and pharmaceutical research. This network includes academic and industry developed cohorts that include a range of genomics, proteomic, and metabolic datasets to help researchers understand disease and develop new drug targets, new biomarkers, new diagnostics, and new therapies for a range of diseases.
In summary, a federated approach enables researchers to securely work across multiple datasets that reside in multiple locations to foster international collaboration in compliance with local jurisdictional regulations. It can also increase data analysis power whilst retaining control over cost - as no expensive data copying or movement is required. In the healthcare setting, federation is increasingly important in securely providing access to sensitive data such as real world or genomic data.
"Federation can enable large scale research studies, speed up analysis, add data diversity, provide increased levels of significance, and simplify clinical trials."



---
Lifebit's genomics expert Dr. Chiara Bacchelli shares her perspective on why clinical trials are so important for the development of personalised and precision medicine.
---
Interested to learn more about federated data analysis for clinical trials?
Lifebit is a global leader in multi-omics and health data software. We are committed to solving the most challenging problems in precision medicine, genomics and healthcare. If you would like to talk to us about your data needs please contact us or request a demo.
Authors: Amanda White & Karl Quinn