Week 2: Calling All Researchers to Fight COVID-19 with Open Science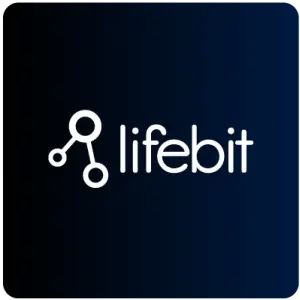 At Lifebit, we are closely involved in the scientific community and the almost daily evolving COVID-19 developments. As such, we are accessing a growing number of valuable resources for researchers and organisations, in the areas of epidemiology, vaccine development, diagnosis, viral sequencing and genomics, and everything in between.
Here, we are publishing the second instalment of our curated COVID-19 resources to keep our readers, clients, and partners up-to-date on the latest tools and developments from the frontlines, so that together we can all contribute our time and knowledge to combat this global crisis.
In case you missed it, here is our first instalment of curated COVID-19 resources!
---
Data Resources
The Sequence Read Archive (SRA) dataset consists of viral sequence data for SARS-CoV-2 and includes all Next Generation Sequencing (NGS) runs for SARS-CoV-2, associated metadata, and the virus reference genome. The dataset contains more than 25GB of raw sequence data from 13 different projects and over 300 FASTQ files.
To further accelerate progress and help researchers around the world save time in combating COVID-19, Lifebit has made the dataset for SARS-CoV-2 freely available through Lifebit CloudOS. Check out our SARS-CoV-2 datasheet and the complete list of available files to find out more about how to access this data through Lifebit CloudOS.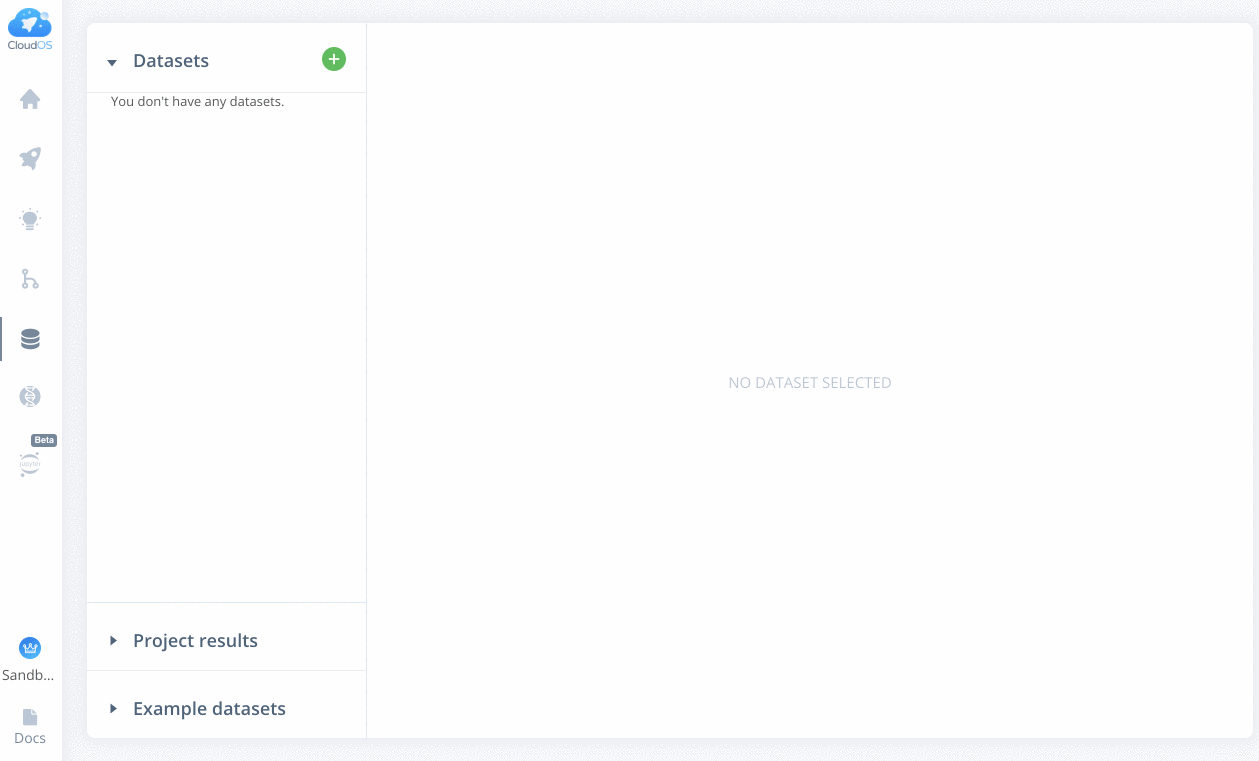 Accessing data in real time is essential when facing a mounting crisis like we are currently going through. Application Programming Interfaces (APIs) enable real time information exchange, and allow researchers to programmatically access essential data, which is extremely useful for researchers who would like to perform big scale analyses with available COVID-19 data.
Postman, a collaboration platform for API development, shares API collections to help in the COVID-19 fight, including but not limited to:

---
COVID-19 Research Communities & Challenges
There is a massive pool of highly-skilled scientists working from home and willing to volunteer their time and expertise for the COVID-19 cause. The Crowdfight COVID-19 initiative helps scientists look for help and bring them together to work on COVID-19 research.
Researchers simply state their wish or task in a few lines through the request form, and Crowdfight COVID-19 coordinators will identify scientists from the volunteer pool who can fulfil those requests.
Interested individuals can also subscribe to Crowdfight COVID-19's task-distribution mailing list to receive periodic emails with descriptions of tasks that need to be completed.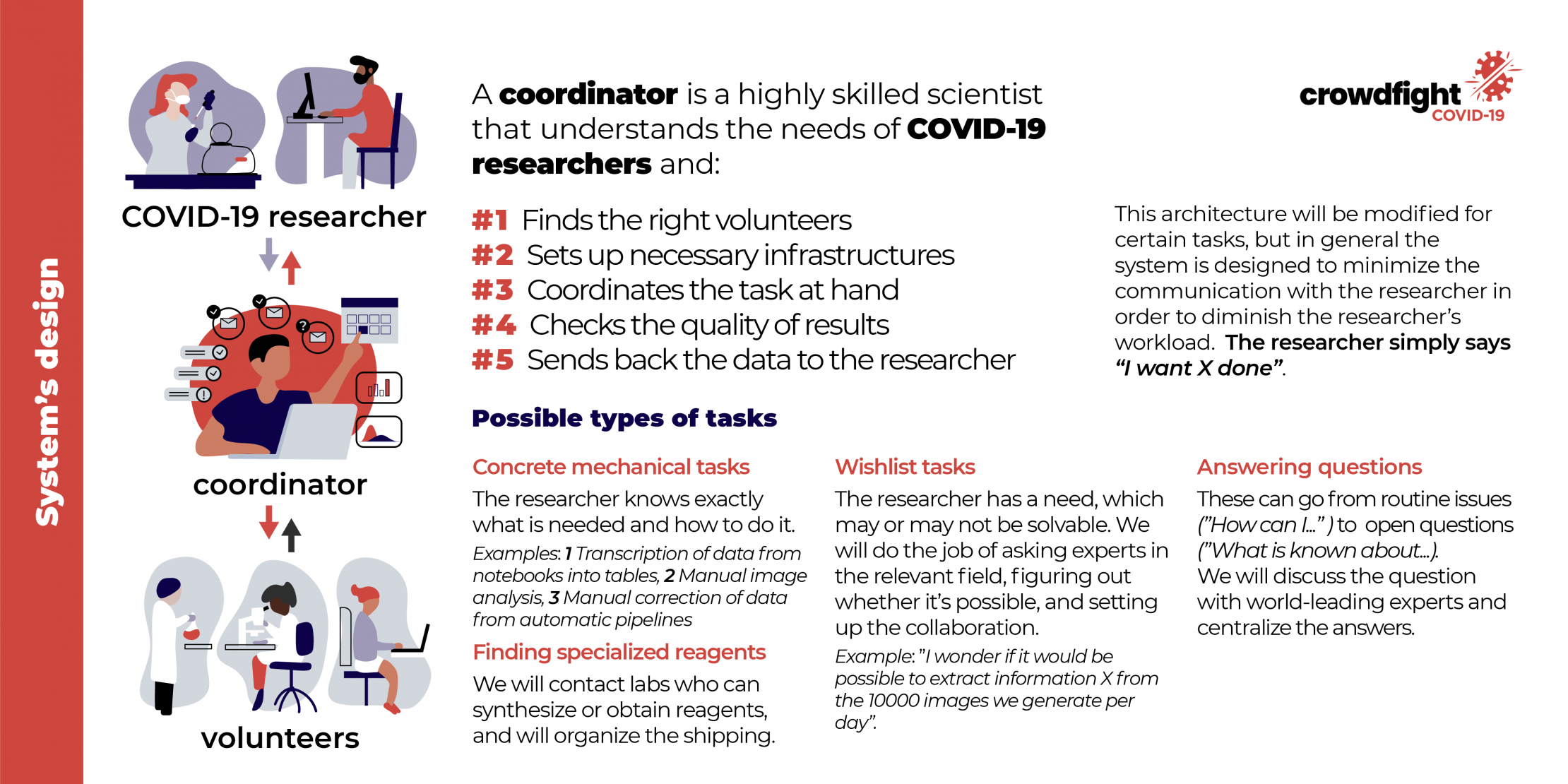 Health Data Research UK (HDRUK) is mobilising talent and partnerships across the United Kingdom to:
Coordinate and connect national data science driven research efforts related to COVID-19

Accelerate access to UK-wide priority data relevant to COVID-19 for research, and

Leverage the UK's health data science capability to address the wider impact of the COVID-19 pandemic.
For researchers interested in getting involved, HDRUK has created a COVID-19 Knowledge + Skills Matchmaker which is a sharing space for expertise and experience. This resource also has a forum allowing researchers to post queries which might need input from the greater scientific community.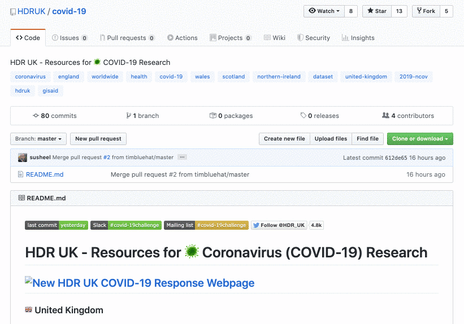 ---
Let's keep the conversation going – please share with us any COVID-19 resources that you have found valuable. We will continue to update our readers and followers regularly. We are in this together!