Webinar: How to Implement & Run Google DeepVariant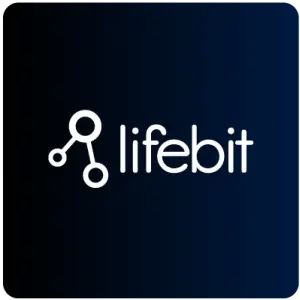 In this webinar, Lifebit co-founder and Chief Technological Officer, Dr. Pablo Prieto, and Lifebit Bioinformatician Phil Palmer explore Google's DeepVariant and show how this variant calling pipeline can
be optimised for cost and speed, and
be easily integrated into your genomics analyses.
You can check out and easily test out the entire DeepVariant pipeline on our CloudOS platform.
https://youtu.be/2aKPJaD71eg?t=570
If you missed our first webinar on how to reanalyse RNA-Seq public data from SRA, check it out here.
Aired December 7th, 2018.
---
We would like to know what you think! Please fill out the following form or contact us at hello@lifebit.ai. We welcome your comments and suggestions!