PROBLEM
Lacking access to your data?
Pharmaceutical researchers are hampered by the inability to access the right data and combine datasets at a sufficient scale to maximise translational medical insights.
10+ Years
Drug discovery is a long process, often taking over 10 years to find the right targets
Unusable Data
Data is not standardized and is difficult to access
Limited Insights
Analysis is often limited to pre-configured tools
Unverifiable Insights
Difficult to verify targets without clinical records
Only with the right data, you avoid going from…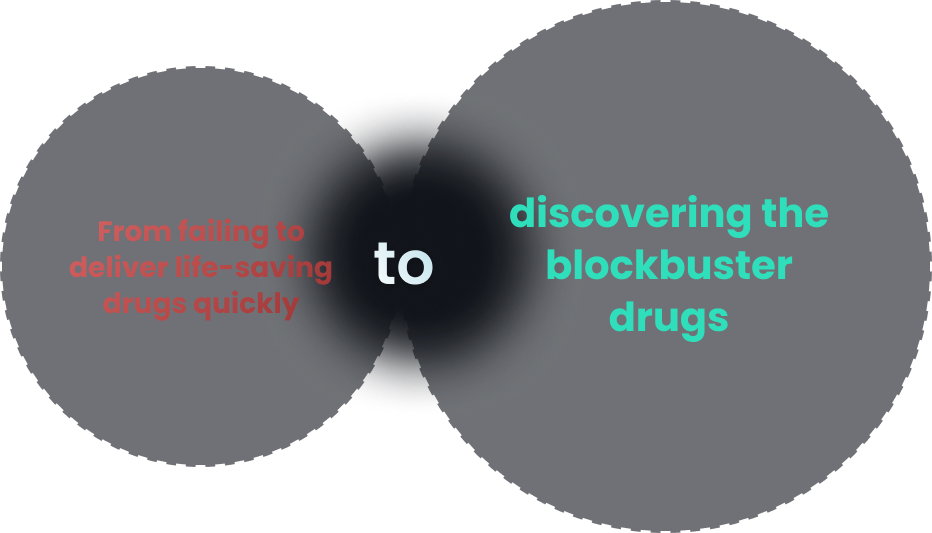 The Lifebit Experience
Using Lifebit's pioneering
federated data catalogue
to access data virtually
1. Secure access
to internal data

Manage your data via our ISO 27001 certified, security by design platform.
2. Collaborate across distributed data
Identify diverse cohorts to support and advance key therapeutic areas.

3. Innovate with your data & analysis technology
Fast track research with large-scale cohorts & advanced analytics to improve patient outcomes.


Talk to an expert


Discover how Lifebit Connect Premium facilitates secure access to your disparate data to unlock the answers to your research questions



Our experts are ready to help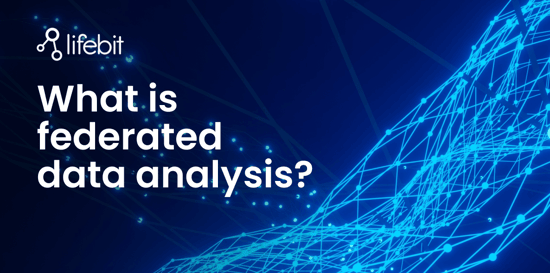 What is federated data analysis?
Data federation enables disparate databases to work safely together as one. Federated data analysis allows data access, without compromising security.
Read more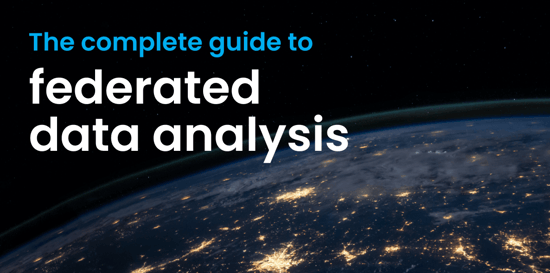 The complete guide to federated data analysis
This complete guide to data federation discusses the benefits, the requirements to enable data federation and use cases worldwide.
Read more