International Congress of Human Genetics
22-26 February 2023
Lifebit was honoured to attend ICHG 2023 hosted by ASHG and SASHG in Cape Town. The international event showcased the latest in genomics, human health, and scientific progress. Attendees had the opportunity to experience a diverse and cutting-edge scientific program, educational opportunities for delegates, and unparalleled networking.
The 14th International Congress of Human Genetics, held in Cape Town, was a must-attend conference for delegates from across the globe to share and learn about the latest discoveries in genetics, genomics, and new technologies. The Lifebit team gained valuable insights and presented a poster on trusted research environments. Dr. Hamzah Syed led the presentation, and fellow researchers were able to join in and discuss the topic's future. Thanks to everyone who participated.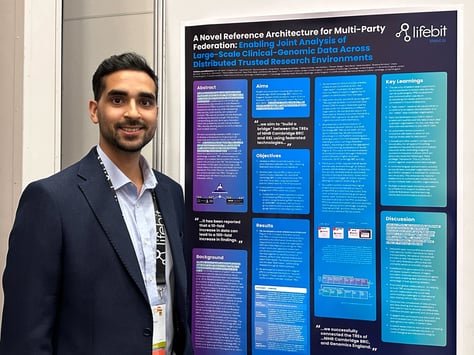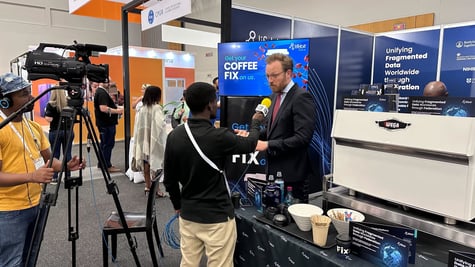 ″ICHG was a fantastic opportunity to meet international experts in the field of genomics and to showcase how Lifebit's technology is supporting secure biomedical research utilising diverse datasets globally ″
-Karl Quinn, Director of Biobanks (EMEA), Lifebit
Subscribe to our mailing list
Sign up below to receive the latest news, events and updates from Lifebit.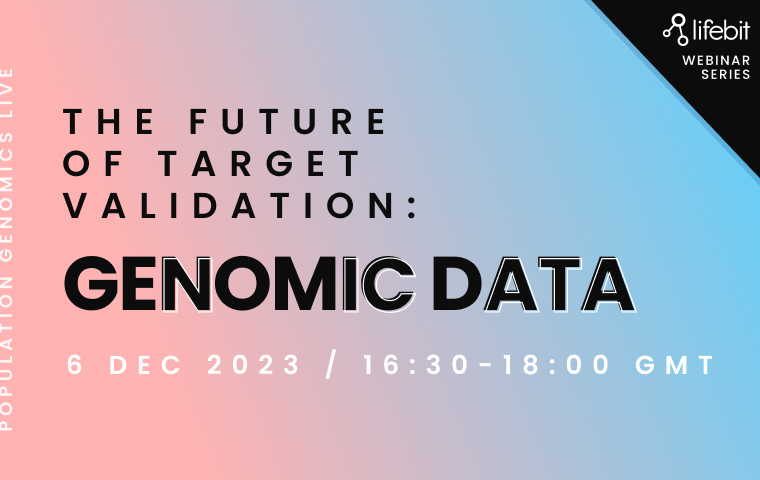 The Future of Target Validation Webinar
Wed 06 December 2023 - 90 Mins