Festival of Genomics
25-26 January 2023
The 8th annual Festival of Genomics took place on January 25th, 2023, where the Lifebit team joined other industry leaders to discuss the significance of genomics and biodata. Throughout the two-day event, various topics were explored, including clinical genomics, cancer genomics, single-cell and spatial analysis, liquid biopsy, biodata, and advanced sequencing techniques. Lifebit is excited to sponsor the next year's event.
Lifebit recently participated in the 8th annual Festival of Genomics held on January 25th and 26th, 2023. The event brought together key industry players to discuss the latest advances and trends in genomics and biodata.

Thorben Seeger, CBDO of Lifebit, was among the notable speakers at the event, discussing the progress of Trusted Research Environments (TREs) in the genomics space. Lifebit also had a coffee and booth area where attendees could gather to discuss their latest developments and innovations in genomics.

Lifebit is excited to announce that it's sponsoring of next year's event, which promises to be an even more engaging and enlightening experience for all involved.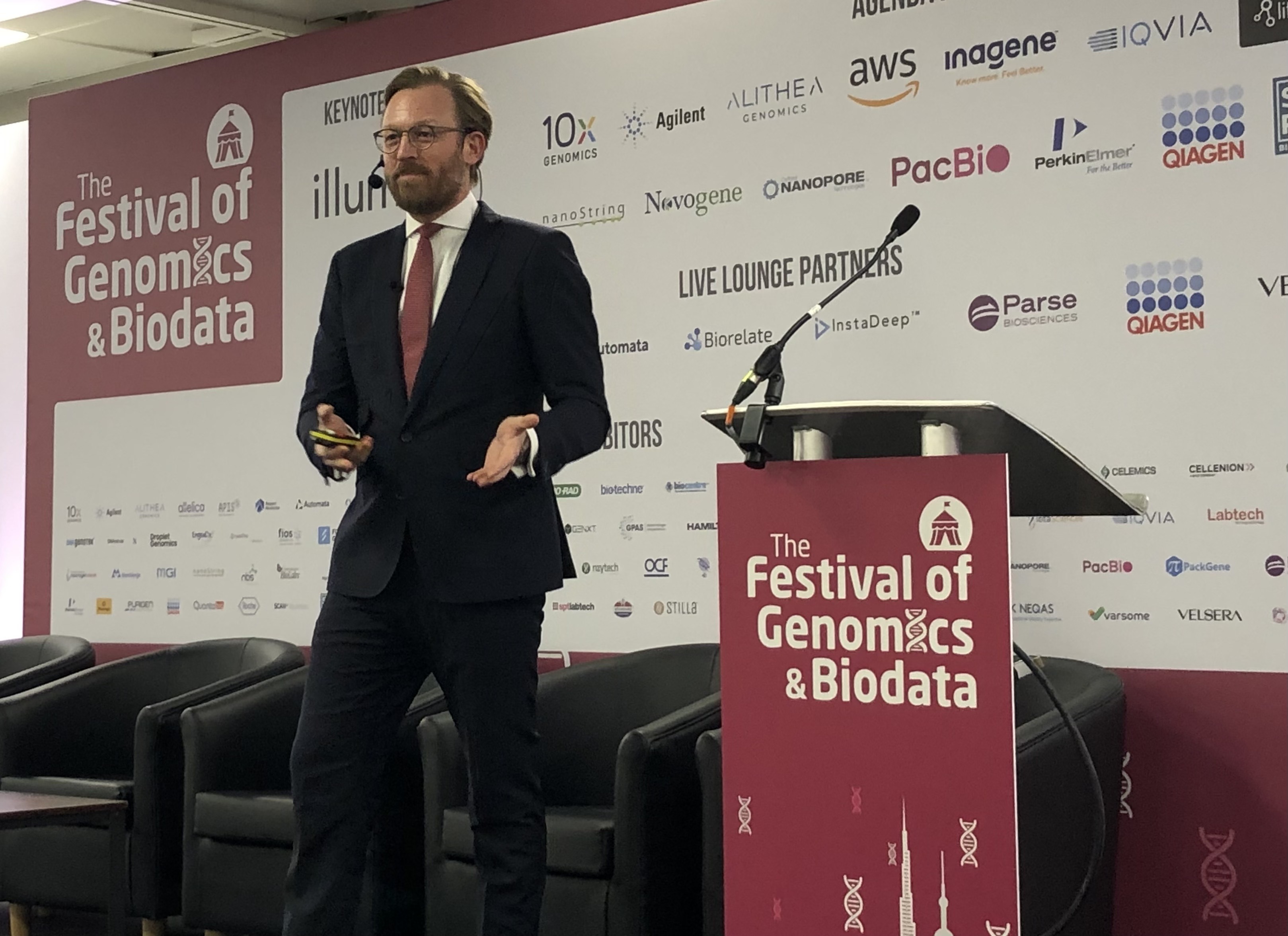 ″At Lifebit we are a British business, but one with global scale. We look to bring biobanks, governments and pharma companies from around the world together, creating a federated cohort . ″
Lifebit CBDO, Thorben Seeger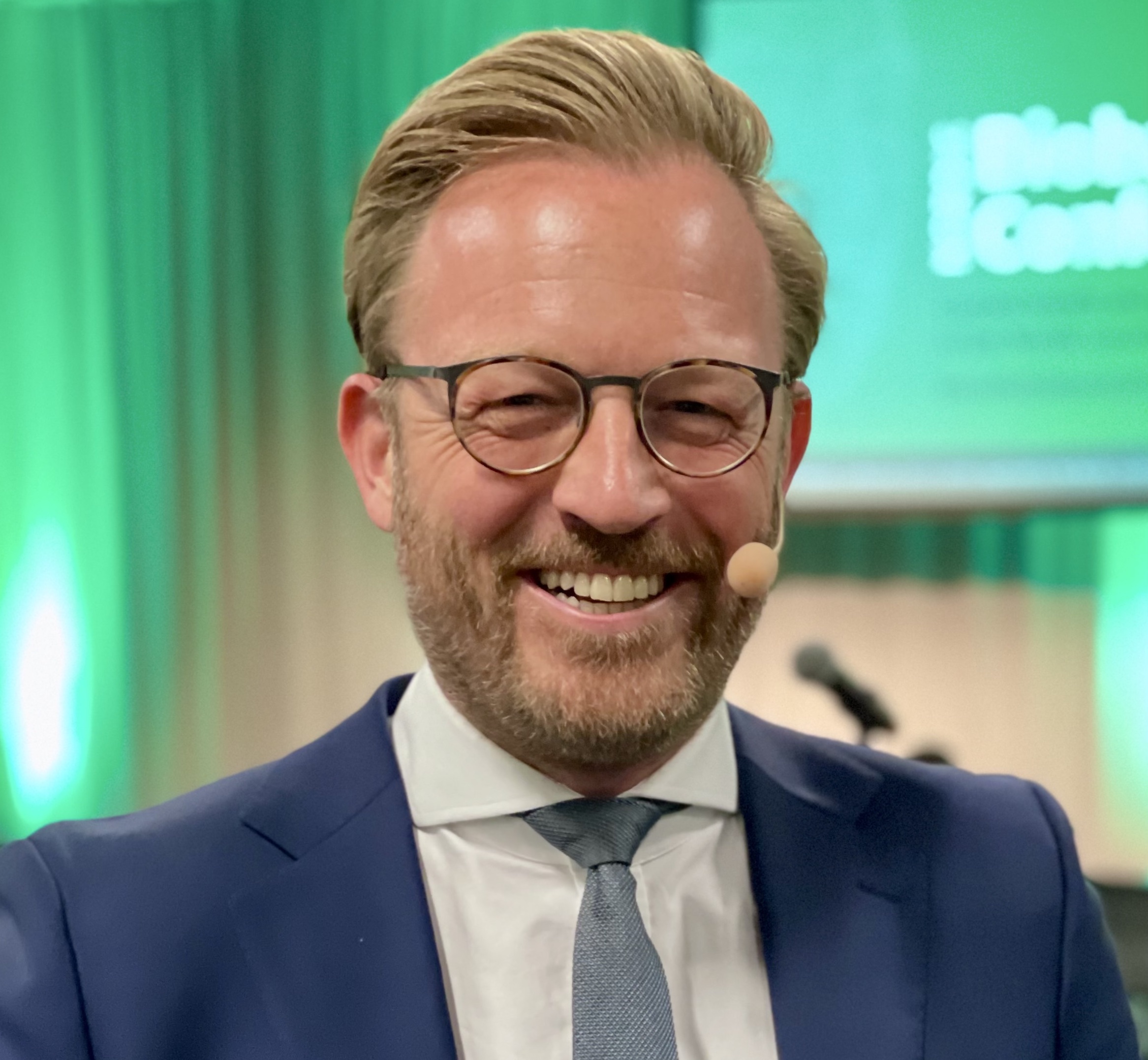 Thorben Seeger
Chief Business Development Officer, Lifebit
On day one of the Festival of Genomics, Thorben Seeger from Lifebit delivered a presentation on our approach to providing Trusted Research Environments (TREs) on a national level. The presentation covered how we tackle the challenge of achieving a balance between granting access to sensitive patient data for more precise and personalised treatments, while also preserving patient confidentiality.
Subscribe to our mailing list
Sign up below to receive the latest news, events and updates from Lifebit.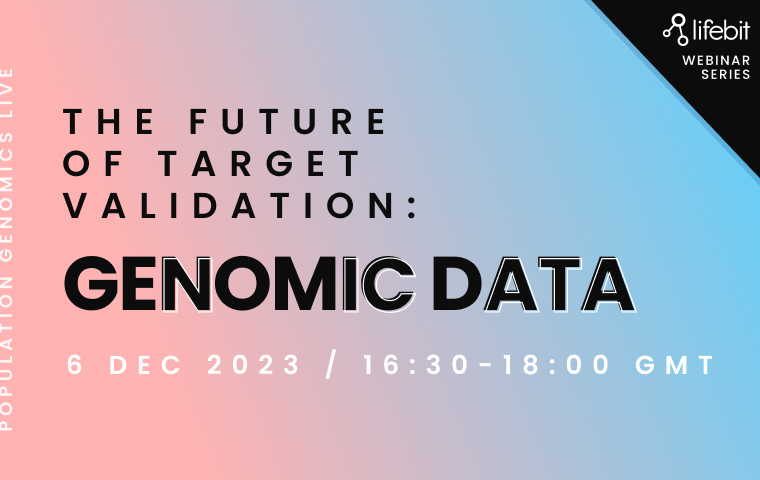 The Future of Target Validation Webinar
Wed 06 December 2023 - 90 Mins