BioTechX Europe
4-6 October 2023
BioTechX Europe is Europe's largest congress covering diagnostics, precision medicine and digital transformation in pharmaceutical development and healthcare. It features speakers from the top 50 pharmaceutical companies, biotechs, healthcare systems and academic groups creating endless networking opportunities.
With 17 tracks, and 4 sub brands the agenda is jam packed with everything, from the use and management of multiomic data to the development of personalised therapies.
Join Lifebit as a headline sponsor for the Genomics Live track with live talks from our expert team.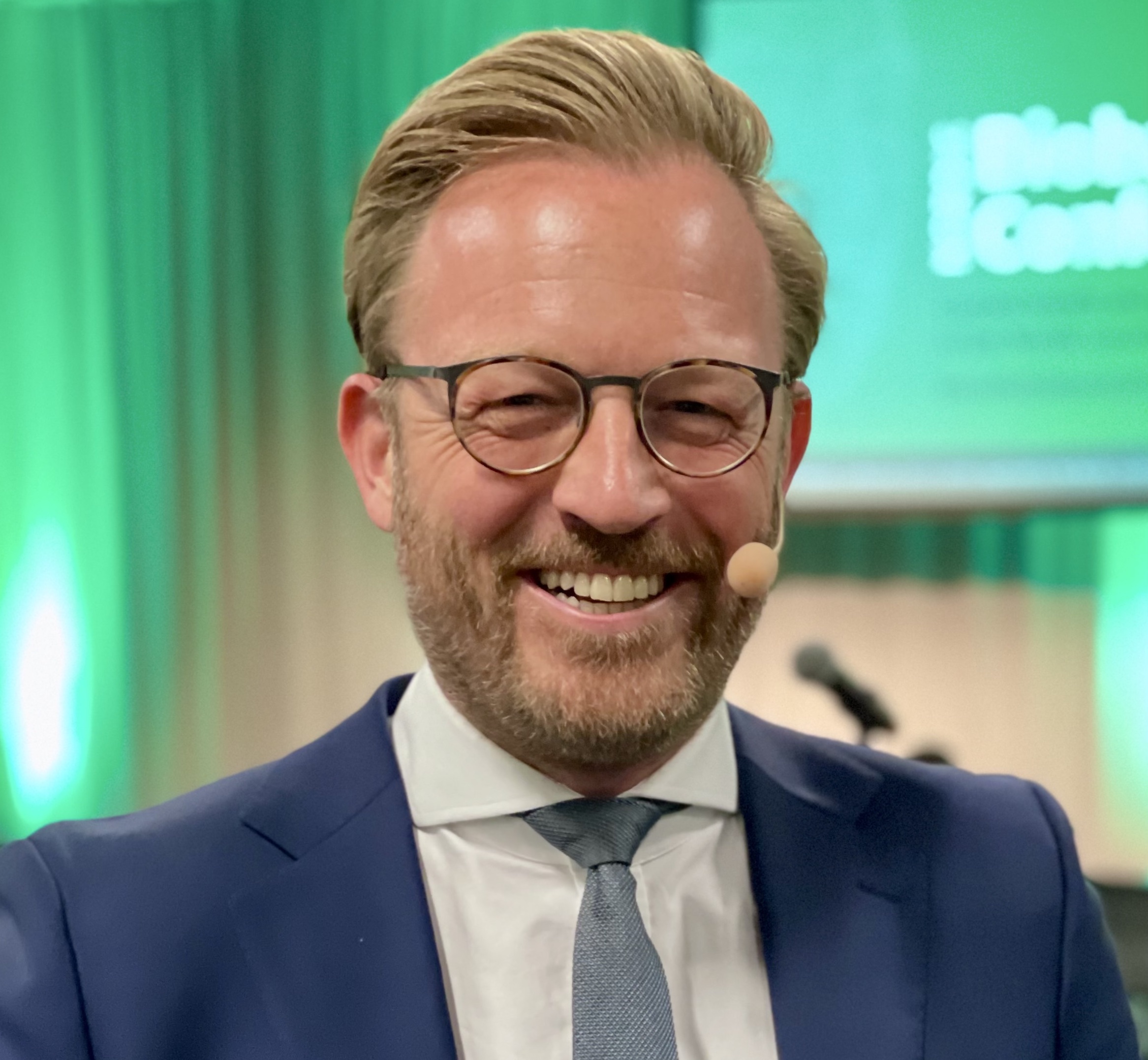 Thorben Seeger
Chief Business Development Officer, Lifebit
During the second day of BioTechX, Thorben Seeger from Lifebit delivered a presentation on our approach to providing Trusted Research Environments (TREs) on a national level. The presentation covered how we tackle the challenge of achieving a balance between granting access to sensitive patient data for more precise and personalised treatments, while also preserving patient confidentiality.
Subscribe to our mailing list
Sign up below to receive the latest news, events and updates from Lifebit.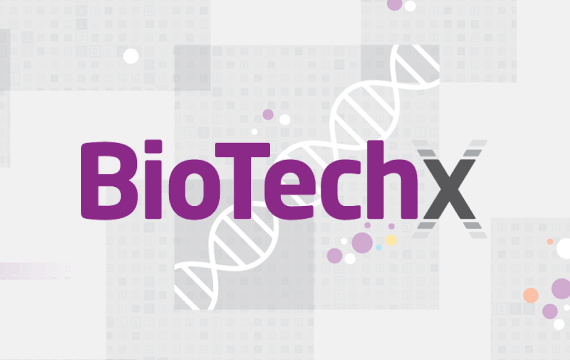 BioTechX Europe
Wed 04 October 2023 - 3 Days