BioTechX
8-12 November 2022
BioTechX Europe, the largest European congress on diagnostics, precision medicine, and digital transformation in healthcare, was held in November 2022 in Basel. The event attracted 3000 leaders and 400 speakers. The Lifebit team attended the event to share insights on Trusted Research Environments and network with industry leaders. The conference offered top-notch speakers, 17 high-level content tracks, and many exciting topics. Lifebit will be sponsoring next year's event in October 2023
BioTechX 2022 was the second time Lifebit attended the event. Lifebit team members from around the globe gathered together to celebrate innovation and precision medicine with fellow delegates. In the three days, the team was able to catch up with many of our partners and make many new connections at Lifebit's own coffee station. In addition, Thorben Seeger, Lifebit's Chief Business Development Officer, presented on Trusted Research Environments, showcasing innovation in the sector. Lifebit is looking forward to sponsoring next year's event, where even more delegates will come together to celebrate the change in the precision medicine industry.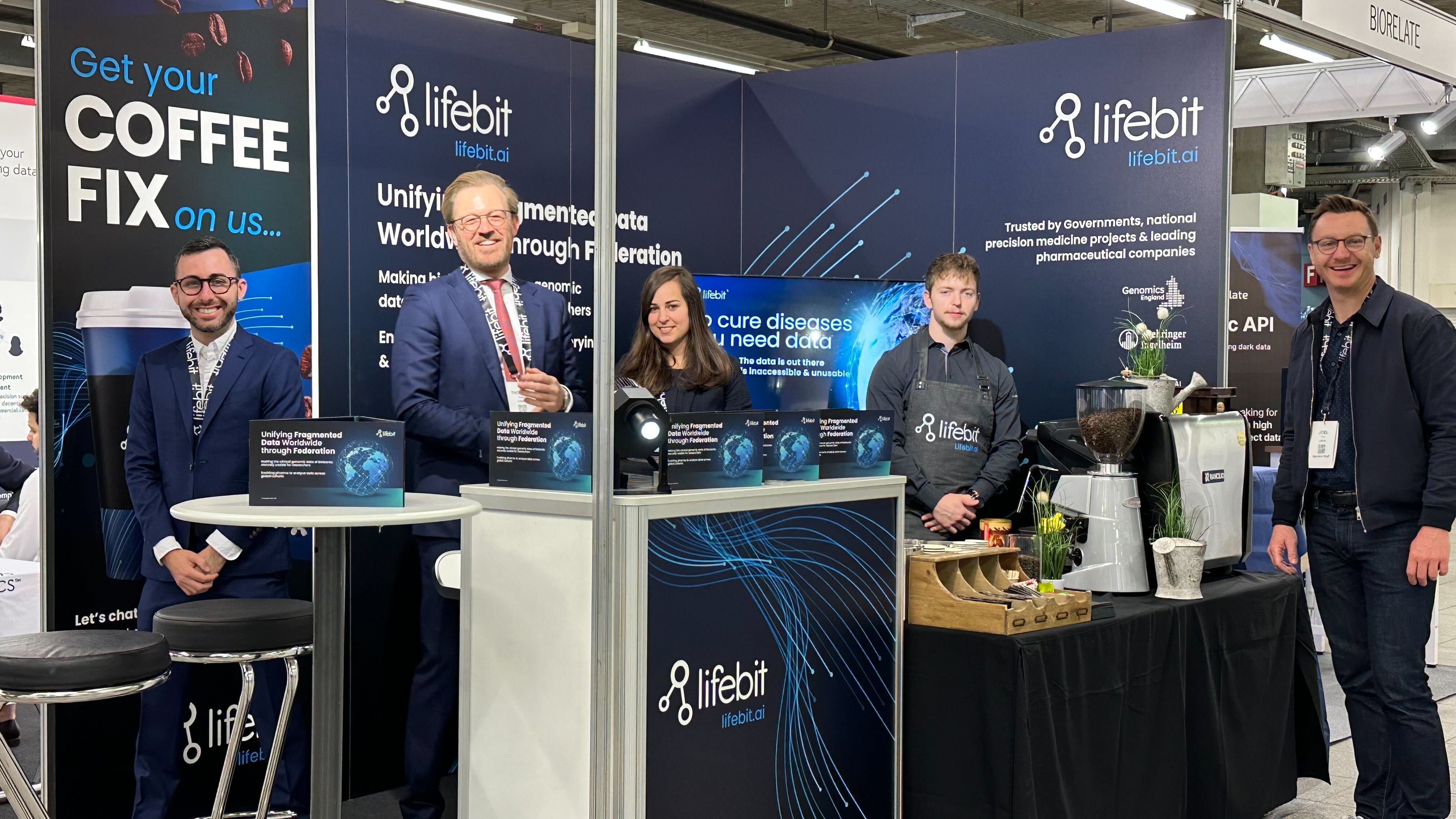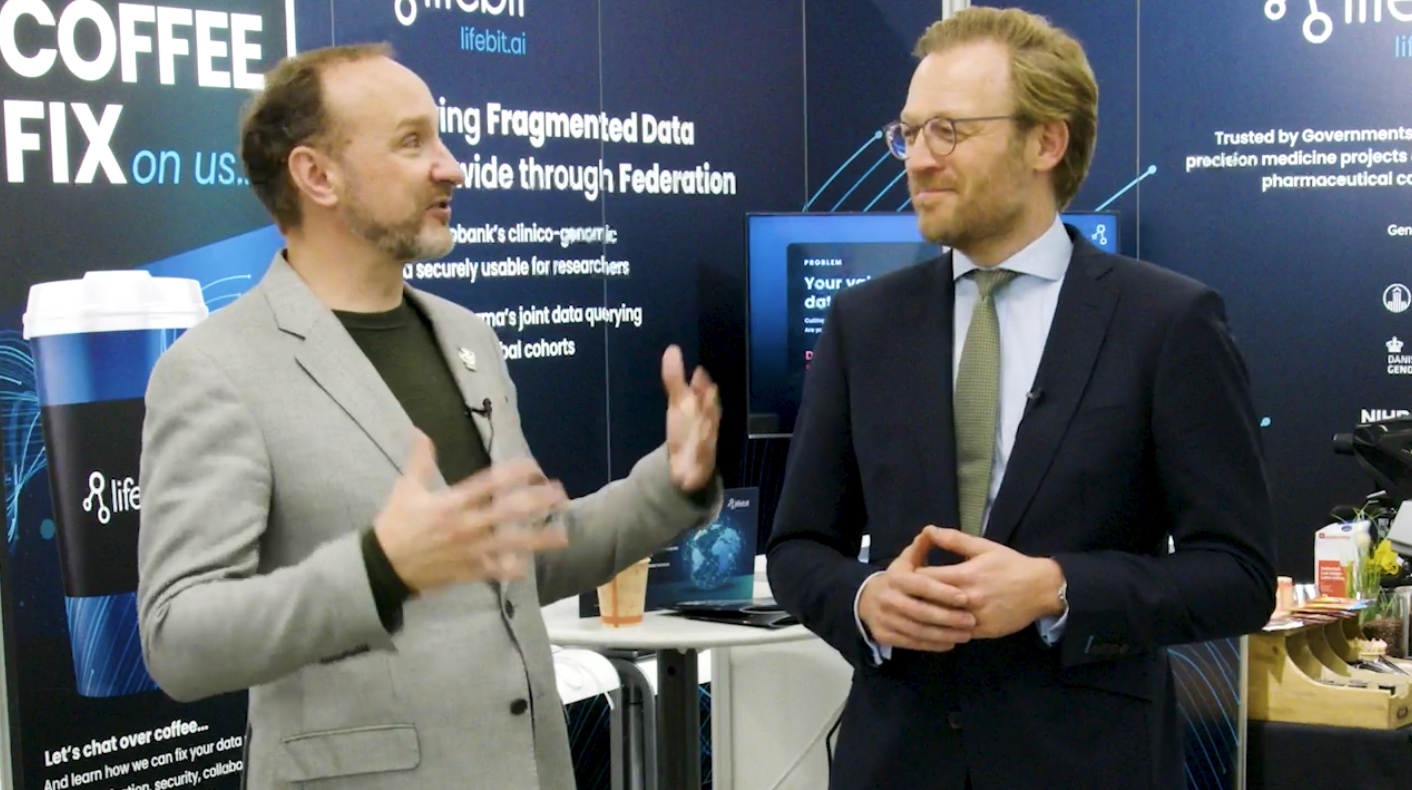 ″BioTechX is always a fantastic conference with great speakers and interesting conversation around genetics and progress in the industry. ″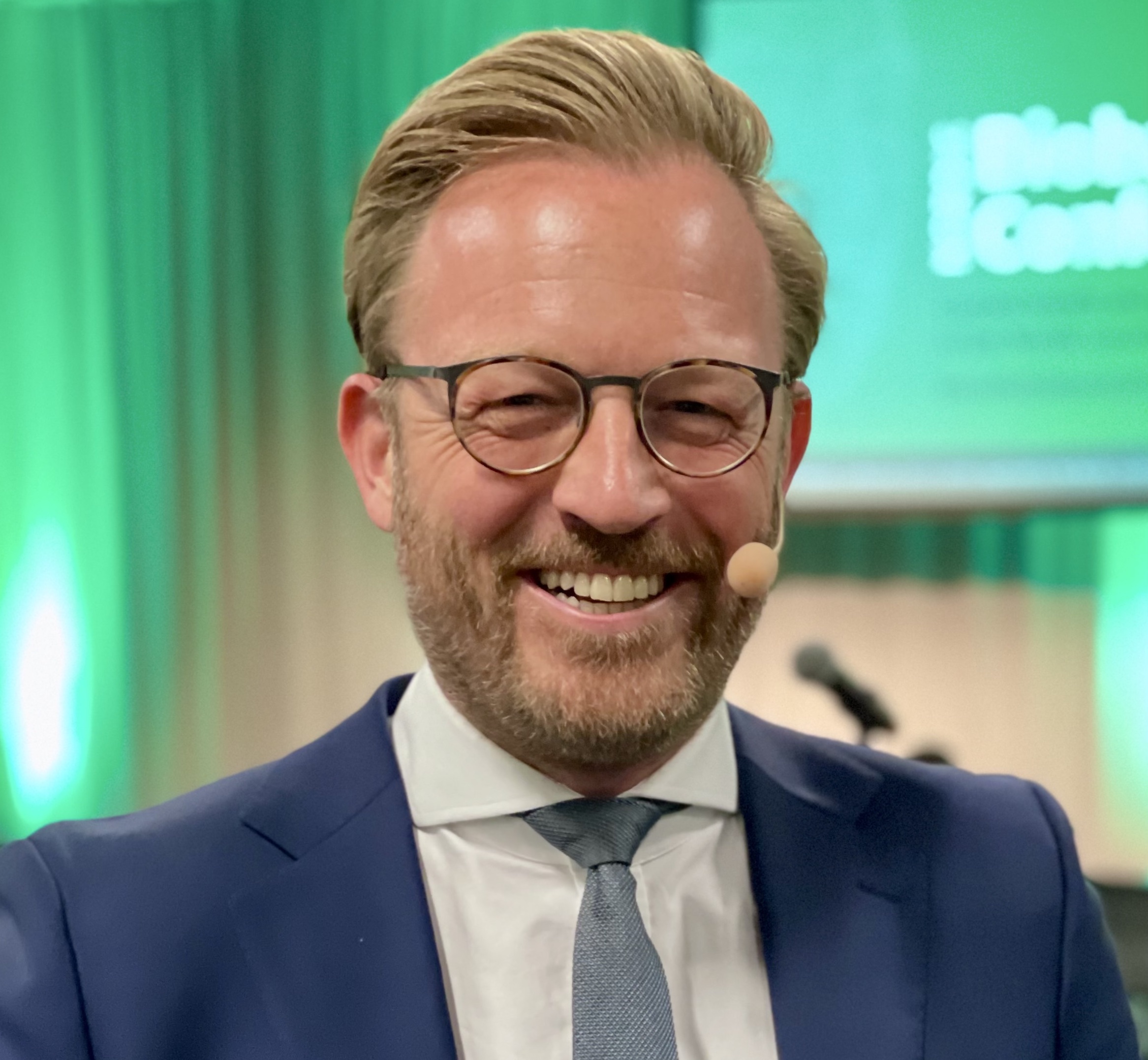 Thorben Seeger
Chief Business Development Officer, Lifebit
During the second day of BioTechX, Thorben Seeger from Lifebit delivered a presentation on our approach to providing Trusted Research Environments (TREs) on a national level. The presentation covered how we tackle the challenge of achieving a balance between granting access to sensitive patient data for more precise and personalised treatments, while also preserving patient confidentiality.
Subscribe to our mailing list
Sign up below to receive the latest news, events and updates from Lifebit.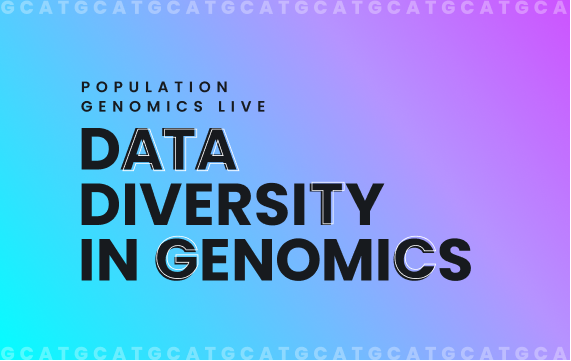 Data diversity in genomics - Webinar
Thu 06 July 2023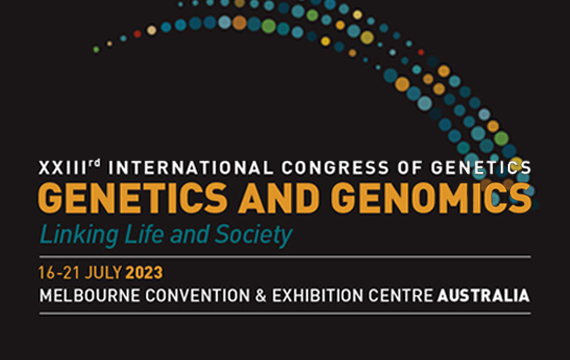 International Congress of Genetics
Sun 16 July 2023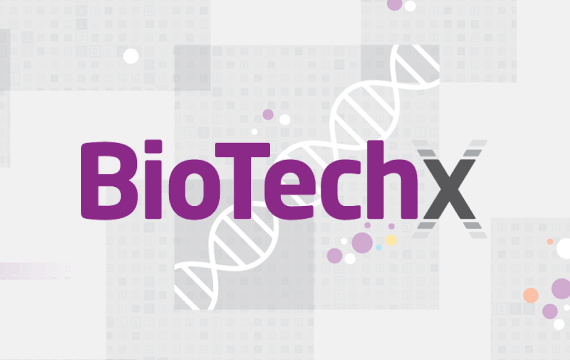 BioTechX Europe
Wed 04 October 2023