The Lifebit Impact

With Lifebit, federal health agencies can seamlessly collaborate on diverse datasets and workflows - from accelerating crucial cancer research to transforming public health information systems. Notably, we partner with prominent institutions including Genomics England, Danish National Genome Center, among others.

In a single platform, Lifebit provides:
1. Federated
Data Enclave

Designed to unify disparate data sources into a singular ecosystem, Lifebit's software is optimally engineered to serve Federal Agencies including the CDC, HHS, FDA, NIH, and VA. The platform offers a secure environment for the integration, management, harmonization, and analysis of multi-modal data, while ensuring controlled access for both internal and external collaborators.
2. EHR Integration
& Harmonization

Lifebit Data Factory excels in data harmonization by seamlessly integrating diverse, multi-modal data into a unified, analysis-ready environment. The platform provides secure, bi-directional connectivity to systems like EHRs and EMRs, and ensures interoperability across various data formats and medical terminologies, including HL7, FHIR, and CDISC.

Talk to an expert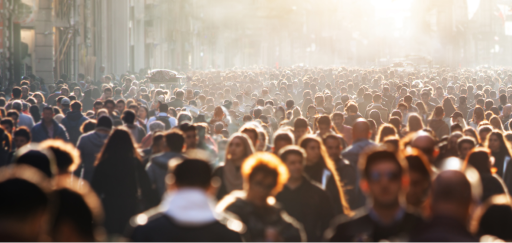 Population Health
Facilitate well-informed decisions concerning population health interventions, ensuring the public's privacy remains paramount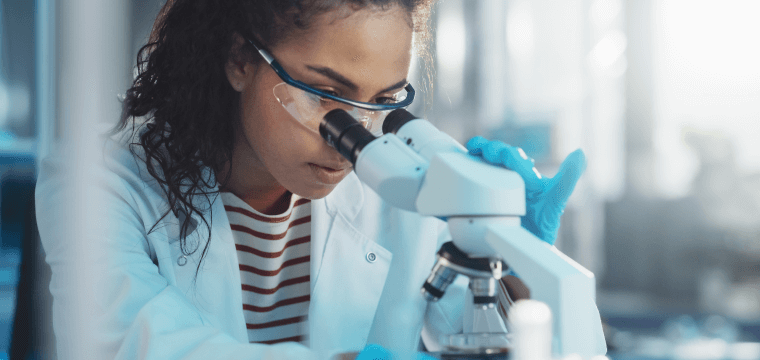 ReSEARCH
Expedite biomedical, clinical, and real-world exploration and partnership opportunities for individuals of all proficiency levels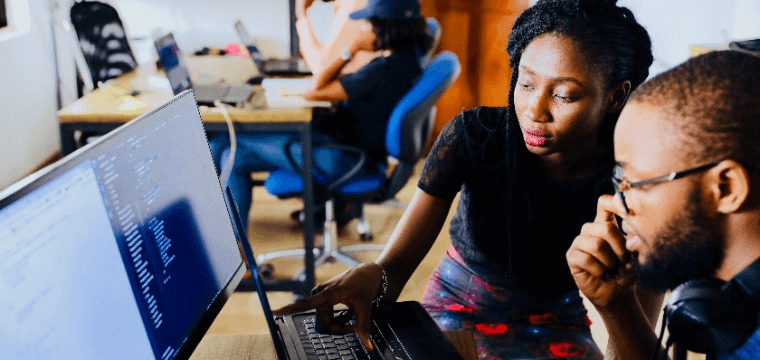 Project supervision
Revamp conventional business procedures using contemporary solutions to guarantee data accuracy and the timely availability of information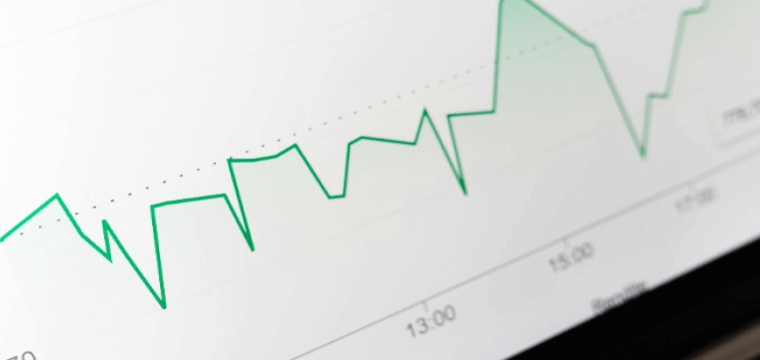 Public health monitoring
Supervise operations and render decisions based on superior real-world data, fostering secure collaboration and safeguarding data integrity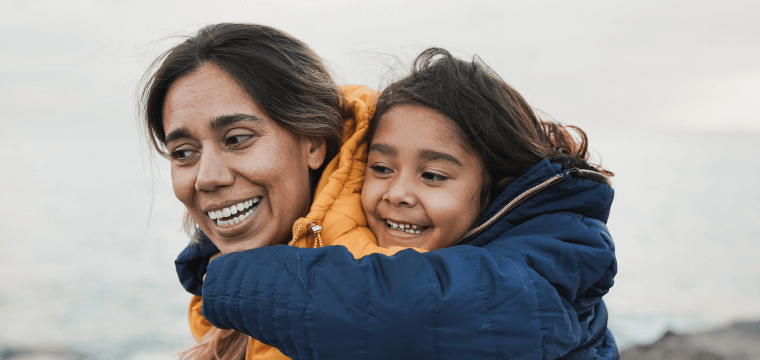 health equity
Enable data-backed health equity strategies, promoting evidence-based approaches to bridge health disparities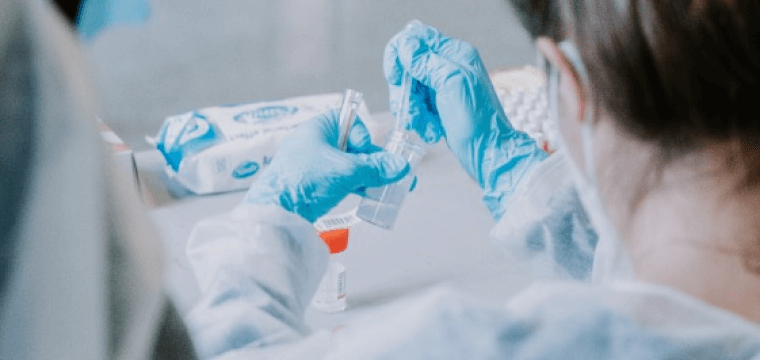 emergency readiness
Facilitate well-informed decisions concerning population health interventions, ensuring the public's privacy remains paramount
Lifebit Capabilities

Lifebit's platform capabilities have been created for our
partners to respond to the fragmented data ecosystem.


Effortlessly connect, integrate and harmonize diverse data through Data Factory
Lifebit's platform excels in seamlessly integrating and harmonizing complex and sensitive multi-modal data, setting it up for exhaustive analysis. With a robust open architecture supported by APIs and dynamic ontology, the platform offers:
Secure data unification, transforming and harmonizing diverse data sets within one environment.
Bidirectional connectivity with various systems like EHRs and EMRs.
Interoperability for disparate data types, covering HL7, FHIR, and CDISC.
Alignment of data models (FHIR and OMOP) and medical terminologies (LOINC, SNOMED, MedDRA) for comprehensive insights.
Streamlined handling of multi-omics data, including simplified conversion of complex file types like FASTQs into researcher-friendly formats such as annotated VCFs.
Cutting-edge AI & NLP workflows for image data, incorporating advanced methods in image annotation and metadata standardization.


Bring your data into the future.
Speak to our experts today.


Our experts are ready to help