Lifebit Bioinformatics Travel Grant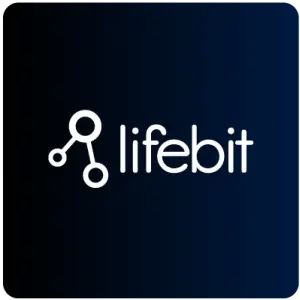 Do you have awesome bioinformatics research you are dying to share with the world, but don't have the funds to attend a conference?
Been there, done that.
This is why Lifebit is now offering travel grants, of up to £500, to PhD & postdoc level bioinformaticians to attend a conference of their choice to present their work.
Yes, you did read that correctly… Lifebit is offering to pay for you to jet set around the world!
"Alexa, are there any bioinformatics conferences in Hawaii?"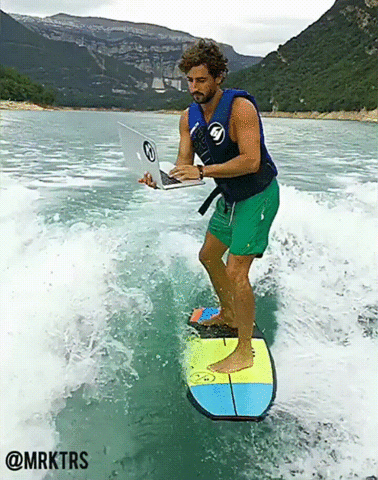 We will be awarding one travel grant, of up to £500, on a quarterly basis. Yes, that's right!
To be in with a shot for this quarter's grant, make sure to submit your application before May 31st, 2019.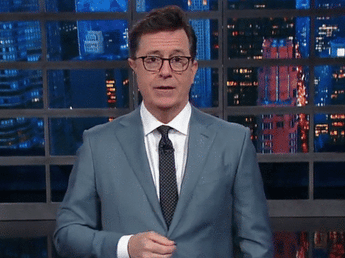 How can I apply, you ask? It's simple, really. To be considered for this month's competition, just follow these four easy steps:

Complete this short

registration form

telling us about yourself, which conference you plan to attend & a quick summary of the work you wish to present.

Run a job on CloudOS, using either your own data or our example datasets, and download the results!

If using your own data as an input for the job, please ensure the data is non-confidential and you are happy for it to be publicly shared before posting on Twitter.

Share the results page of your completed job on Twitter using the hashtag #LifebitTravelGrant and make sure to tag @lifebitAI.
It's that easy! For more details & information, please visit the Lifebit Bioinformatics Travel Grant page.
We wish you the best of luck with your application!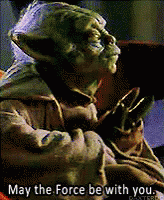 If you have any questions, do not hesitate to shoot us an email at tom@lifebit.ai.
---
We would like to know what you think! Please fill out the following form or contact us at hello@lifebit.ai. We welcome your comments and suggestions!